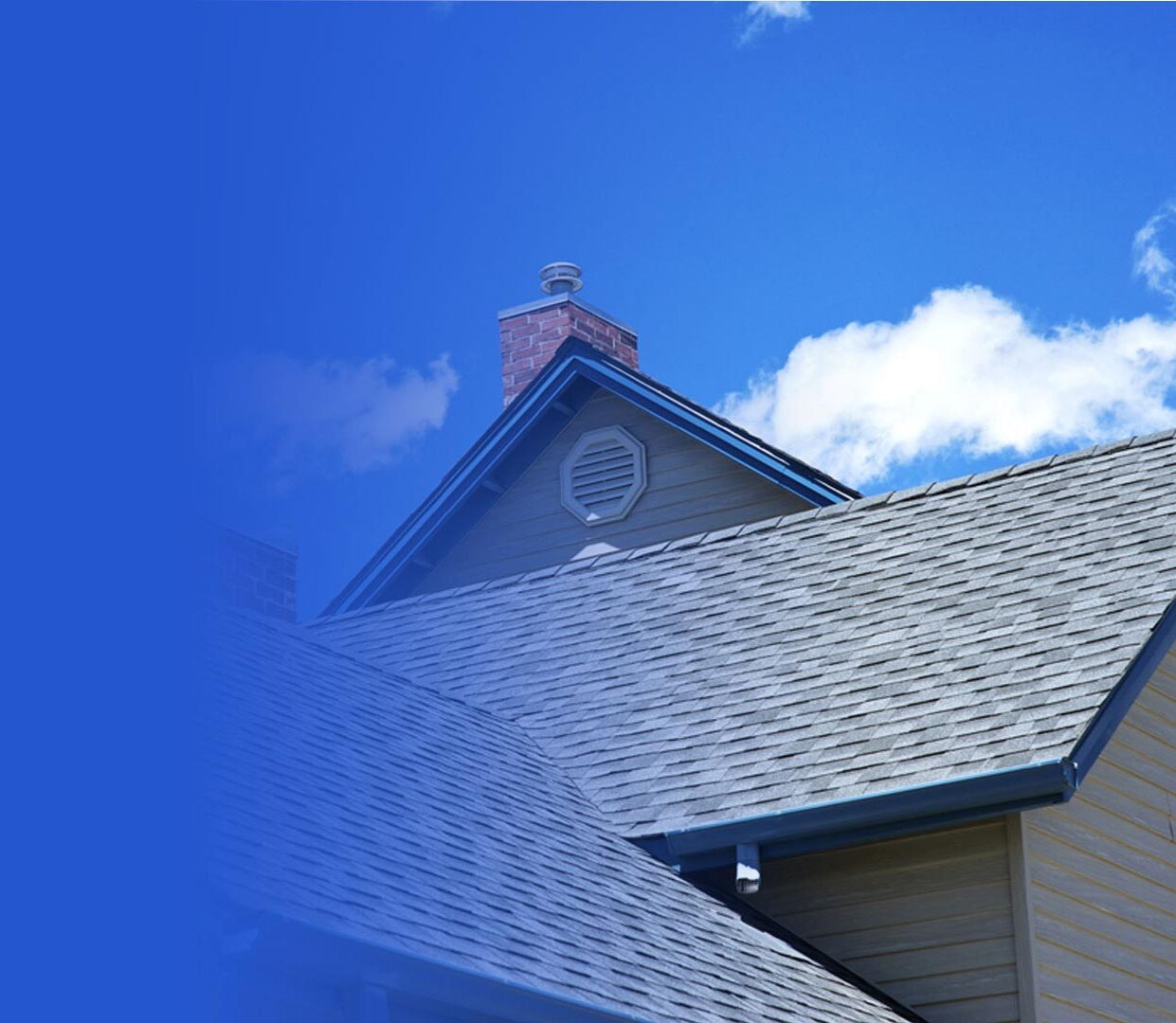 A Home Inspection That Buys You Peace of Mind
Based in Staten Island, I provide high-quality and honest home inspection and walkthrough services for the New York City, Long Island and Westchester, Rockland, Orange & Putnam Counties.

Schedule your inspection today to make sure your dream house isn't just a dream!
Get To Know Your Home
Let me guess – you just bought a new home and you're excited. I am excited for you too! But, right about now you should call in a home inspector to check out the property before you sign the papers. The house or property may look good to you, but when I'm taking a look at it, I check out the stuff that isn't necessarily visible or that you may not even know about.

Standard and additional services & equipment offered to my clients
Services & Equipment

Get To Know Your Inspector
Igor Kharchenko - Fully licensed, certified & insured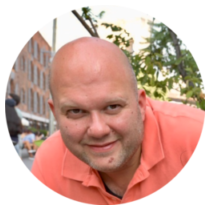 jenni scarlotta
November 7, 2022.
Igor was a pleasure to work with during our home inspection process. He was very professional, honest & easy to work with. Would definitely use him again & highly recommend him to anyone looking for an inspector.
arie sherman
November 6, 2022.
Igor is Very knowledgeable and professional. He inspected a leak in my home and used thermal cameras to identify the damage root. Never cut corners and very honest. Strongly recommend.
Marina VayBash
November 6, 2022.
We used Igor during our home buying process and he was the easiest person to work with. Extremely attentive to details, price is right, knowledgeable. We would recommend him again and again. It was truly a pleasure and wonderful experience. Thank you!!!
Jenny Kofman
October 29, 2022.
Very knowledgeable and responsive.
Lenny Linetskiy
October 26, 2022.
Igor was very professional reliable and easy to deal with. He provided us with a very detailed report of all issues. Great service. Highly recommend.
Liliya Shil
October 16, 2022.
Igor was easy to deal with. He had professional tools and provided us with a detailed report of all issues. He used a thermal camera and also checked our home for termites. Great service. Great price.
Irene Zal
October 15, 2022.
Igor did the most amazing job! Quick, efficient, and informative about the process. Beginning to end - a pleasure ! Thank you !
Alla Ivnitskaya
October 15, 2022.
Excellent service! Reliable and honest. A+
Global Paint
October 10, 2022.
Reliable, thorough and good at finding undisclosed issues.